Search for New Homes, Builders & Communities
New Home Builder: Lennar Homes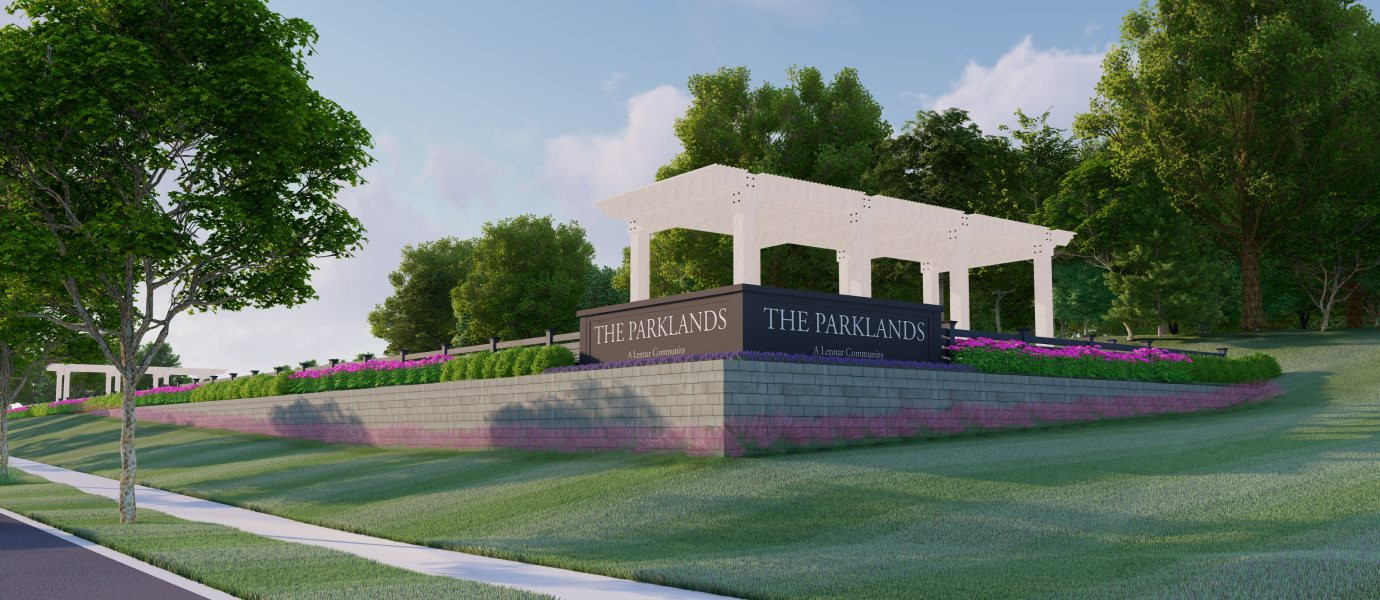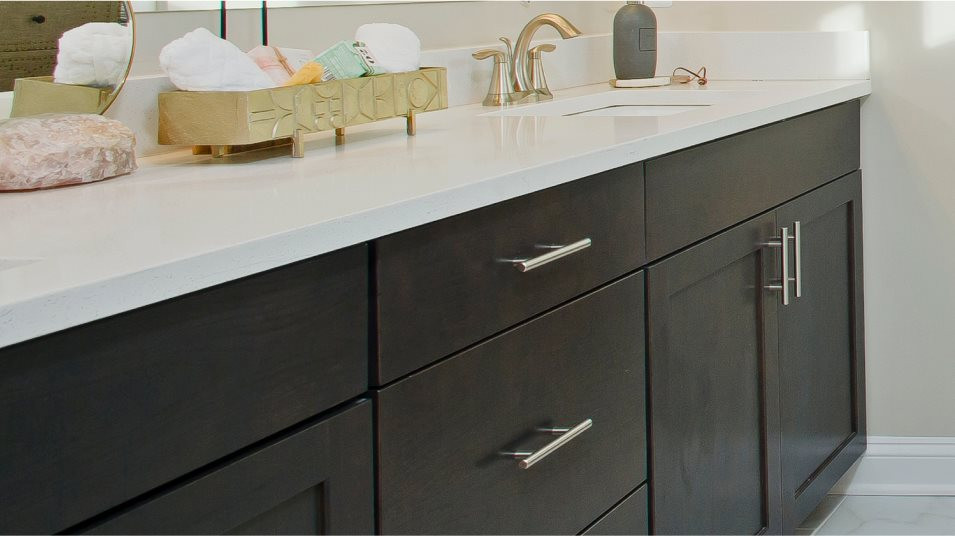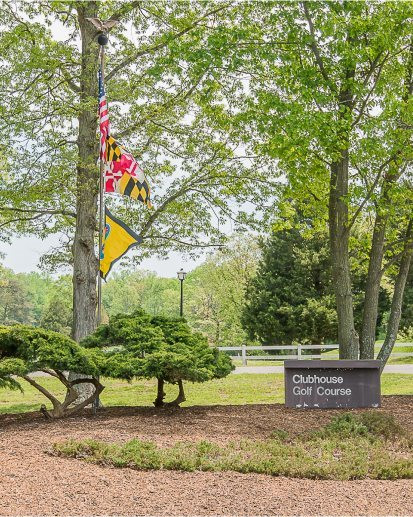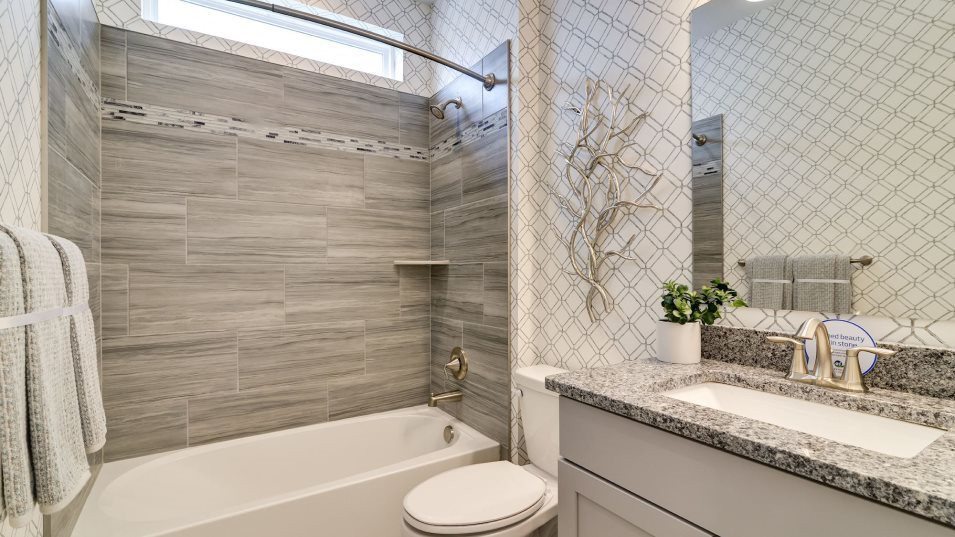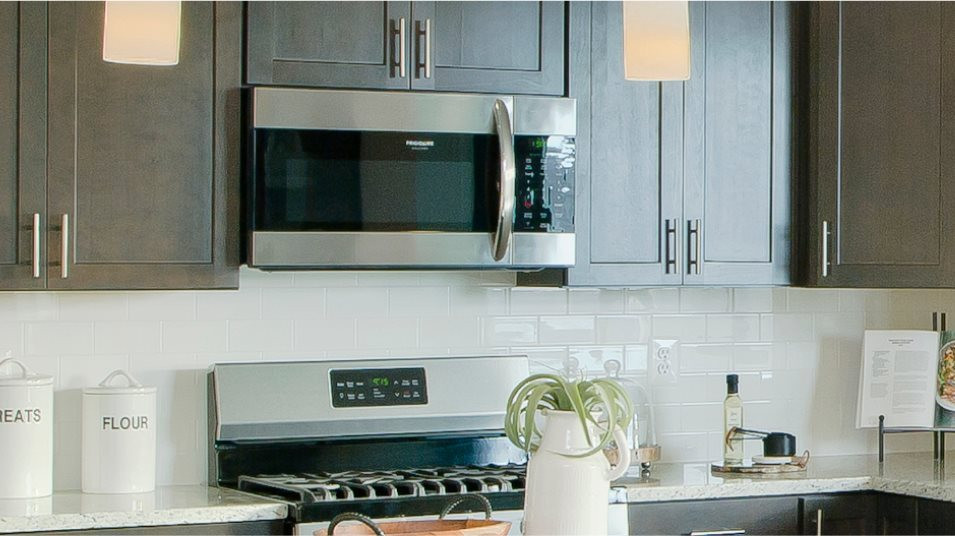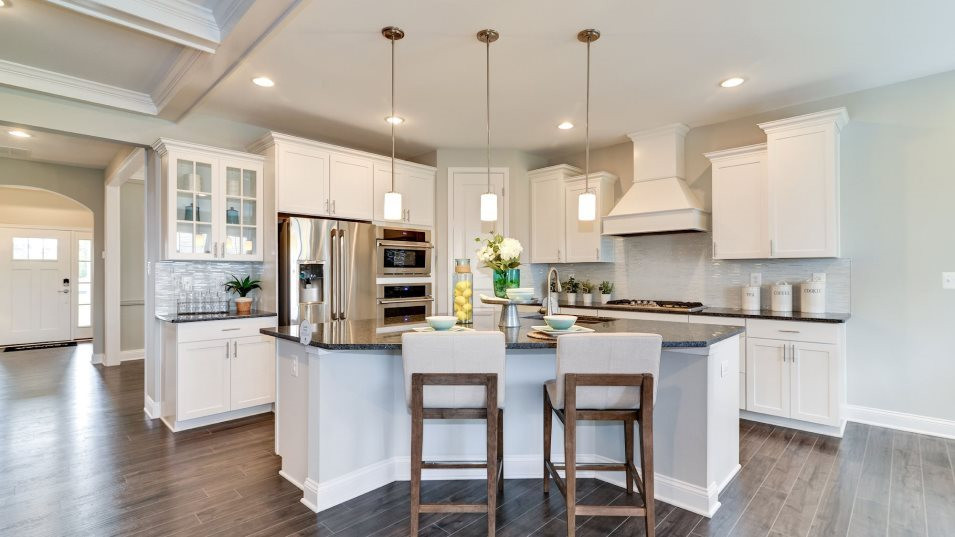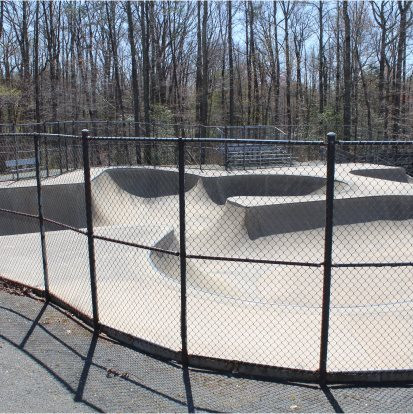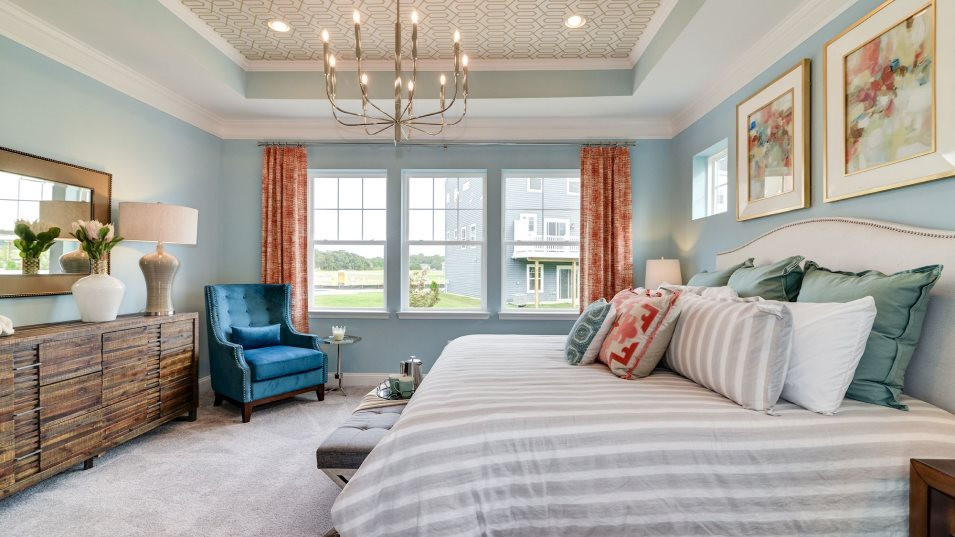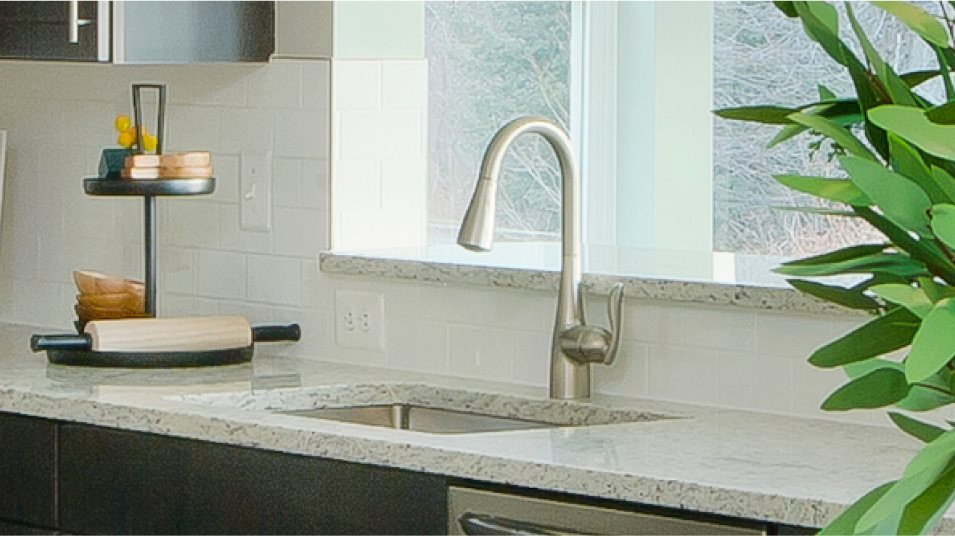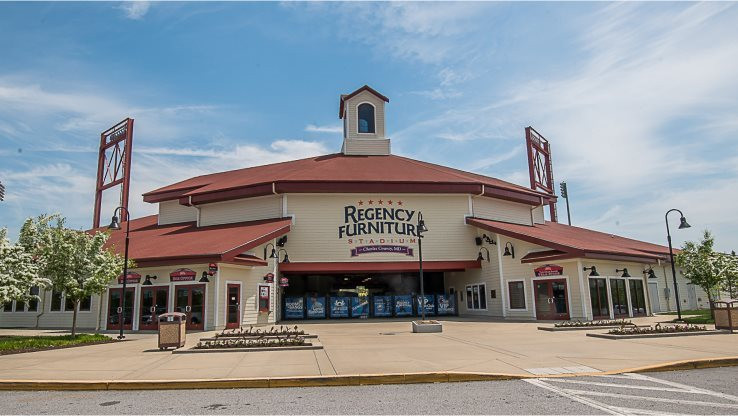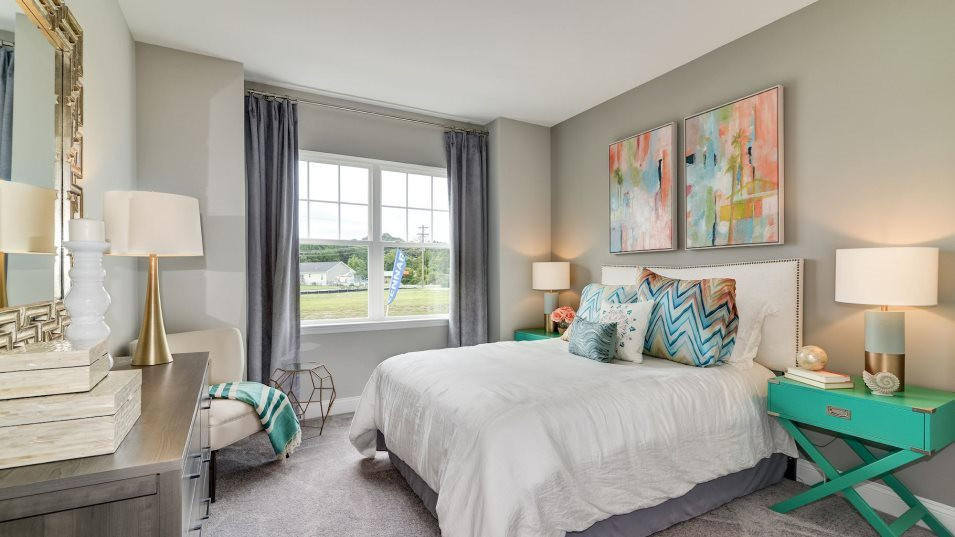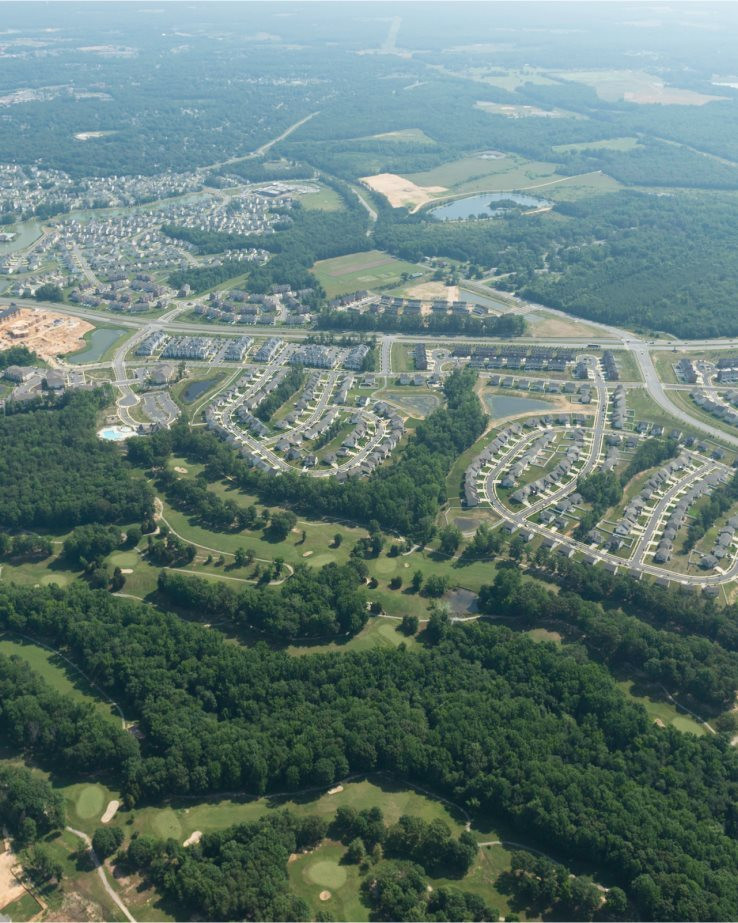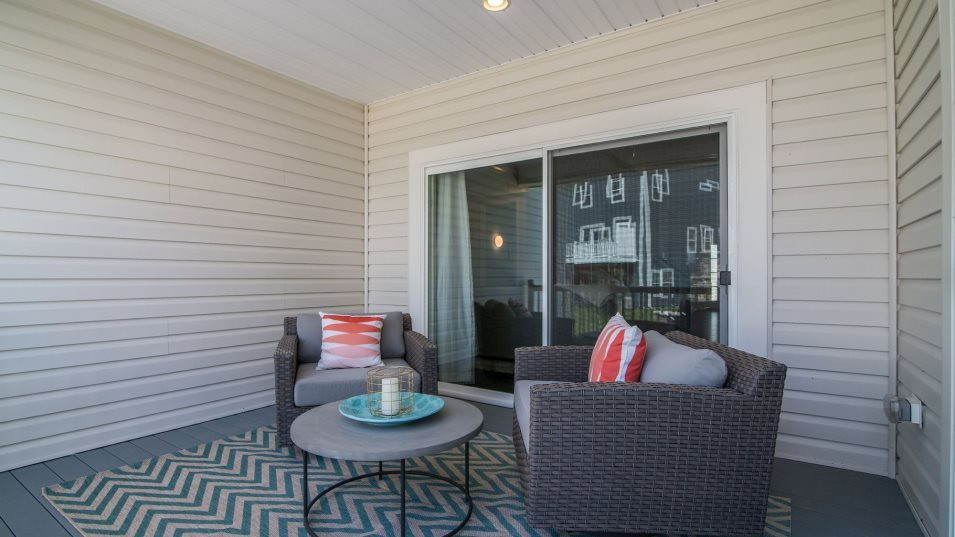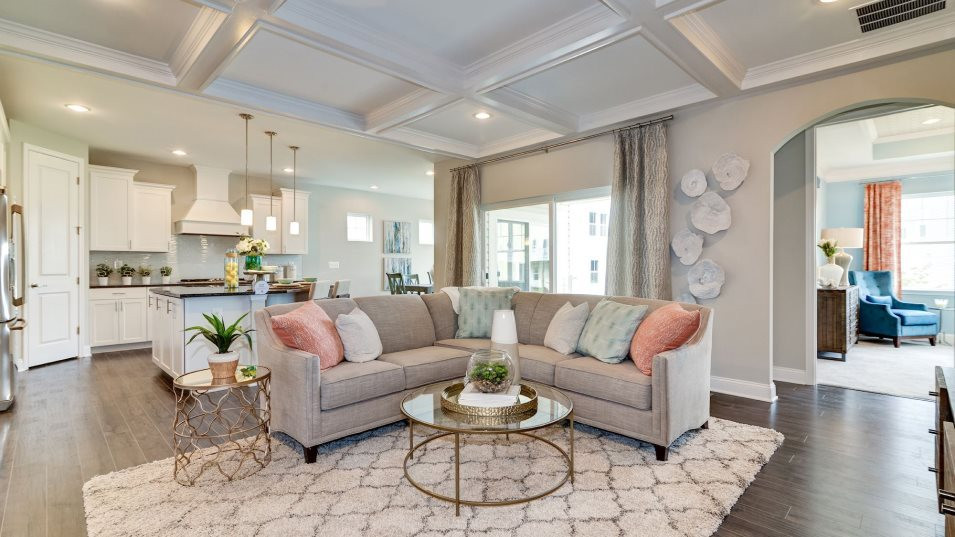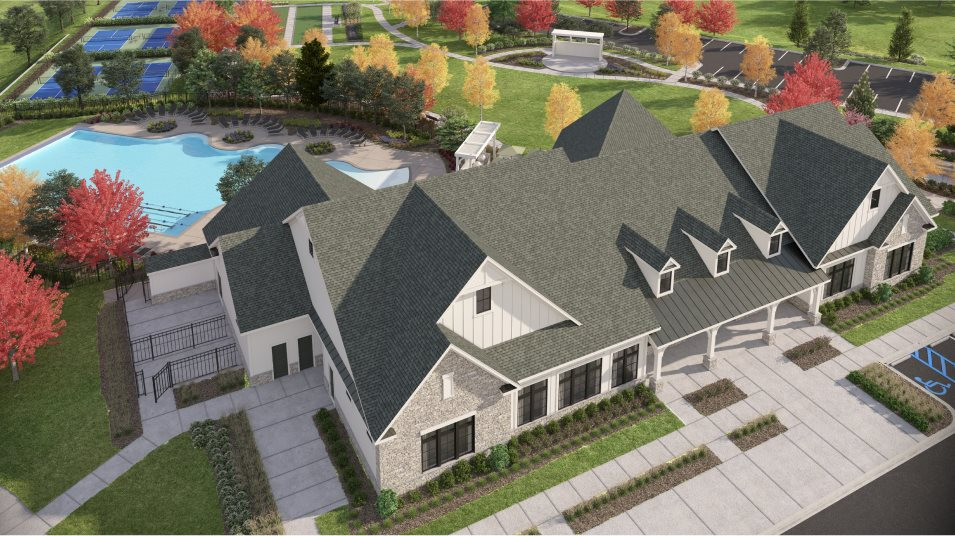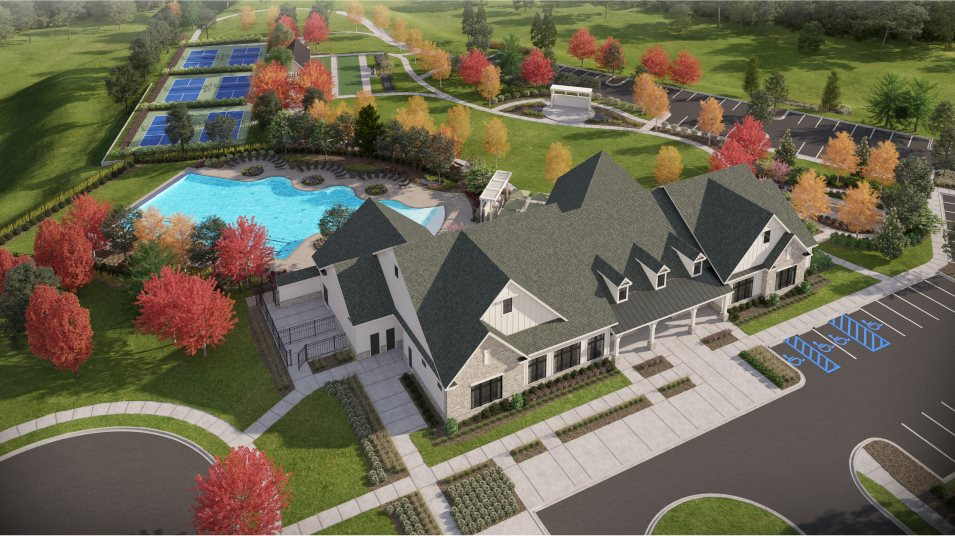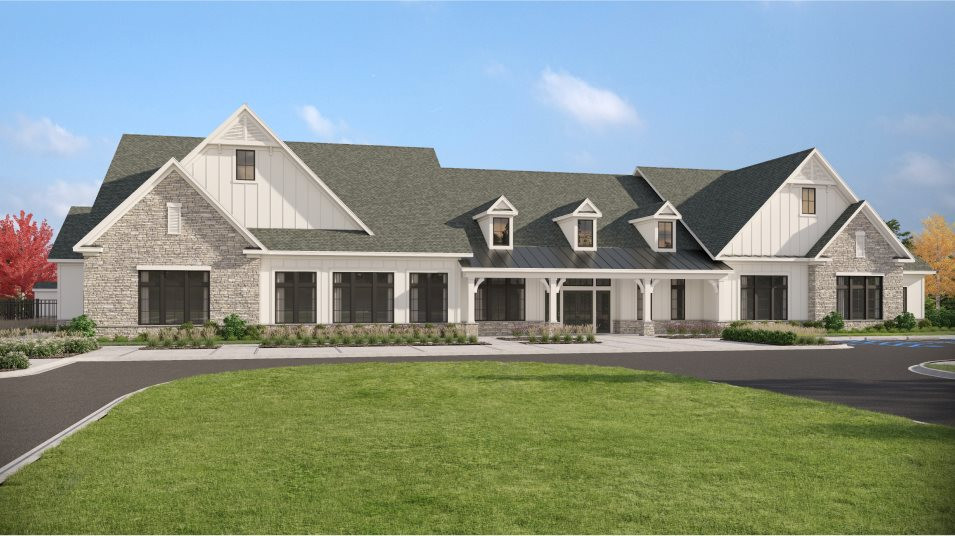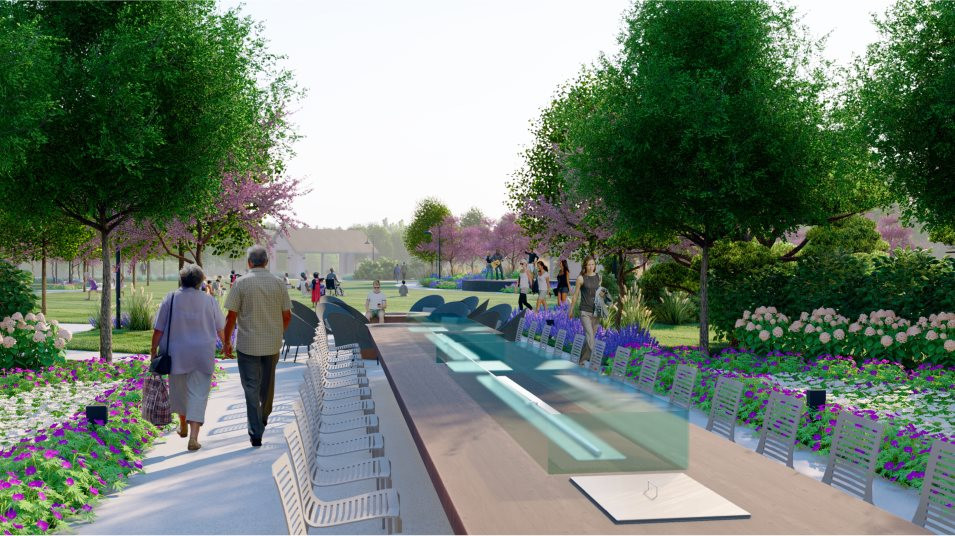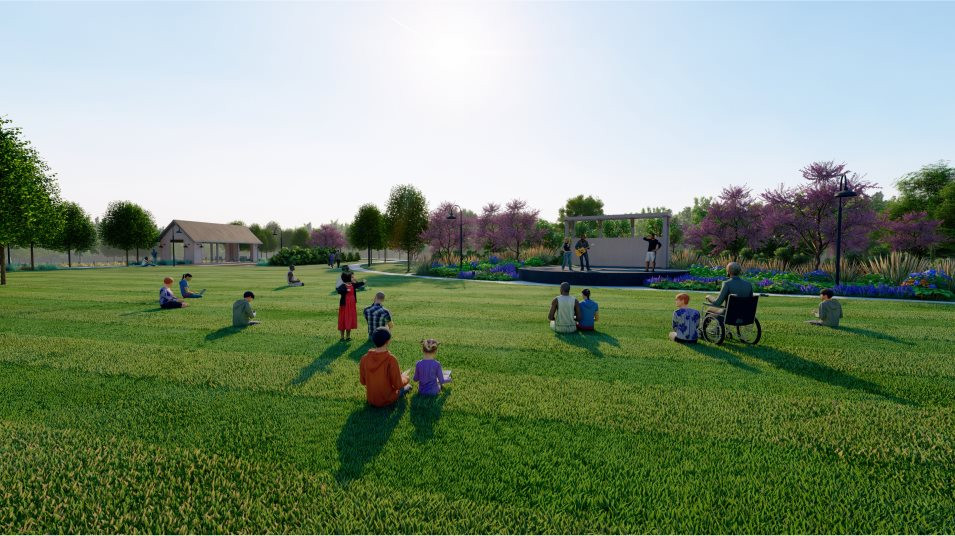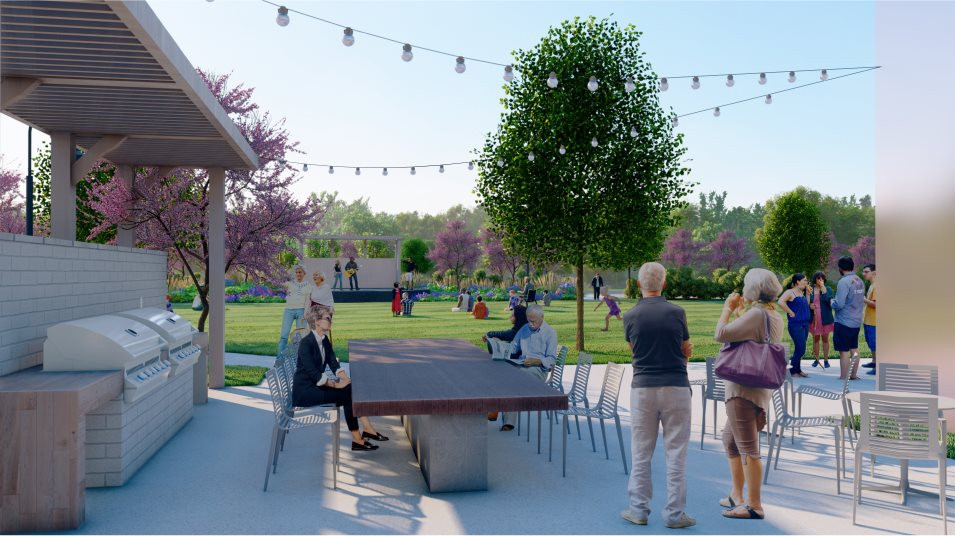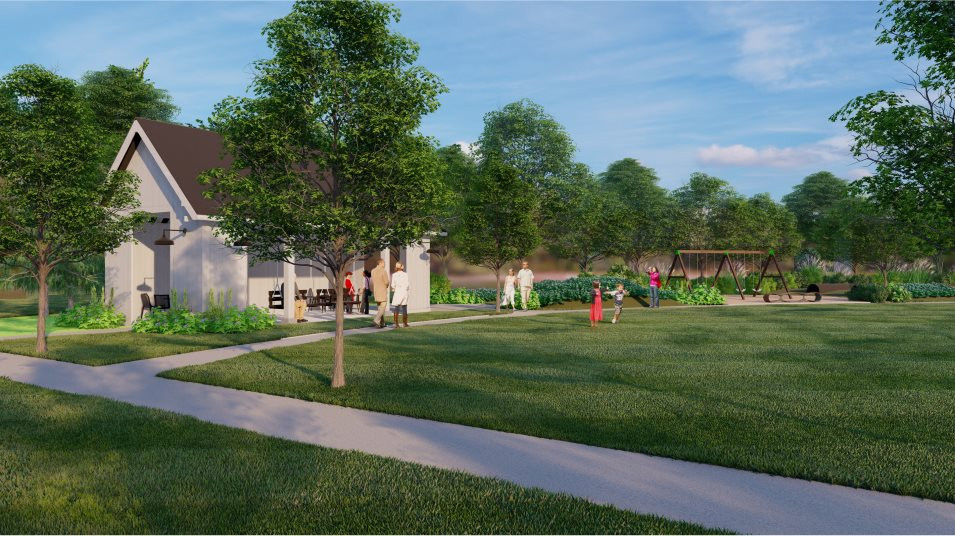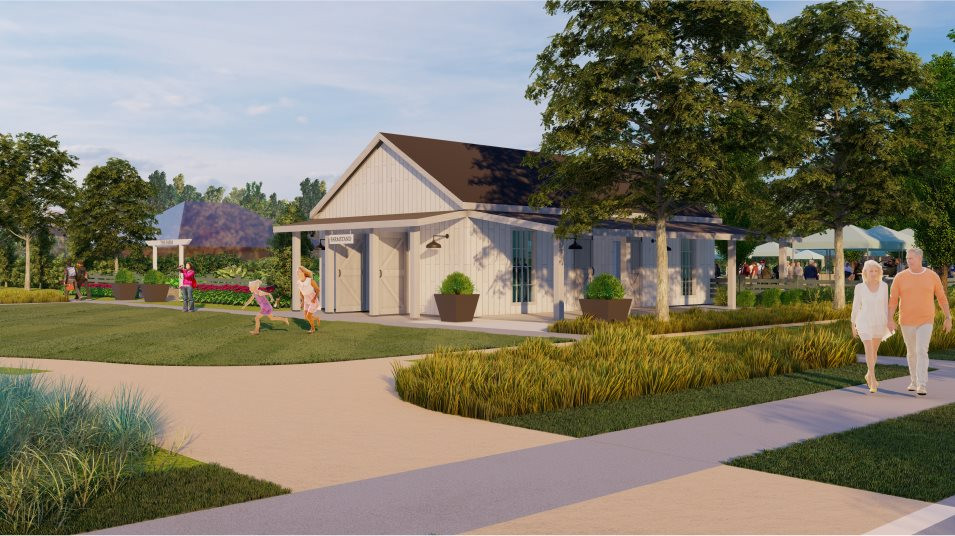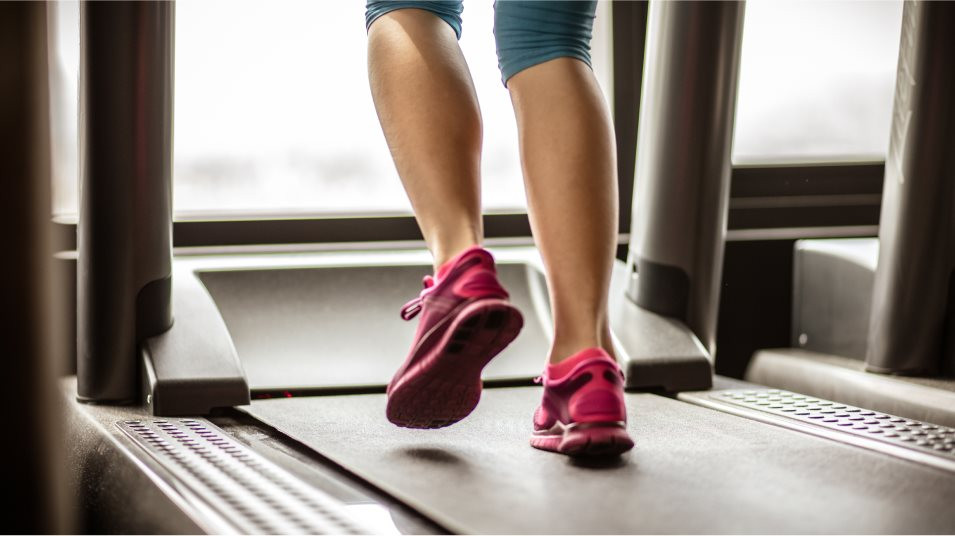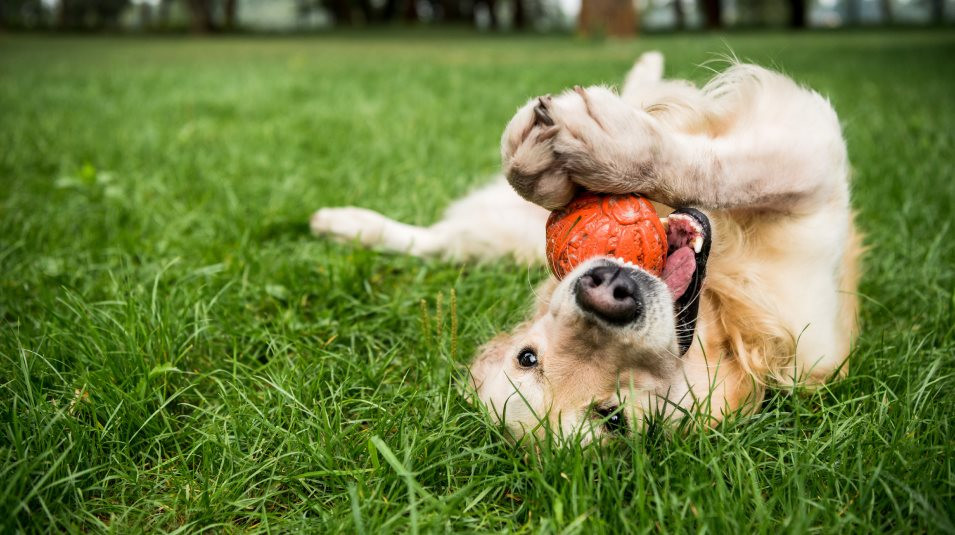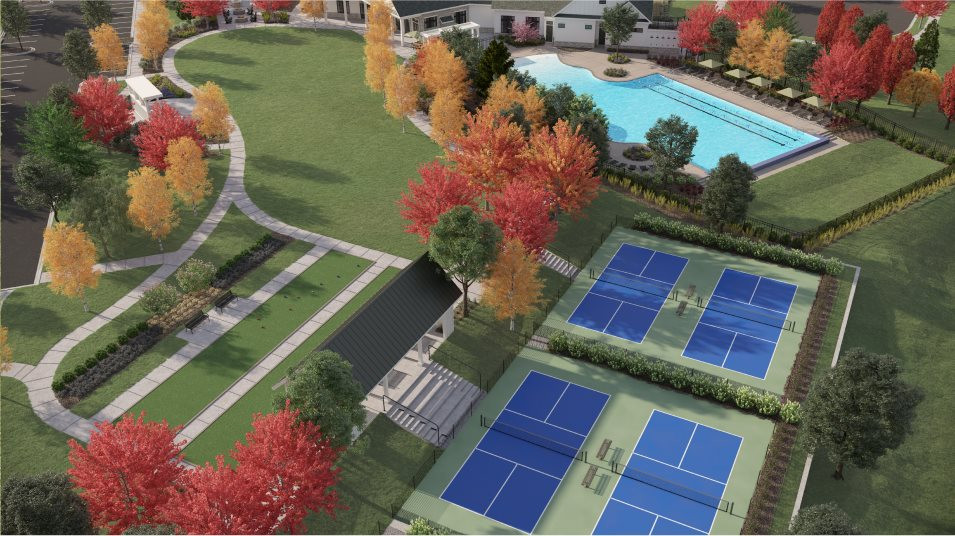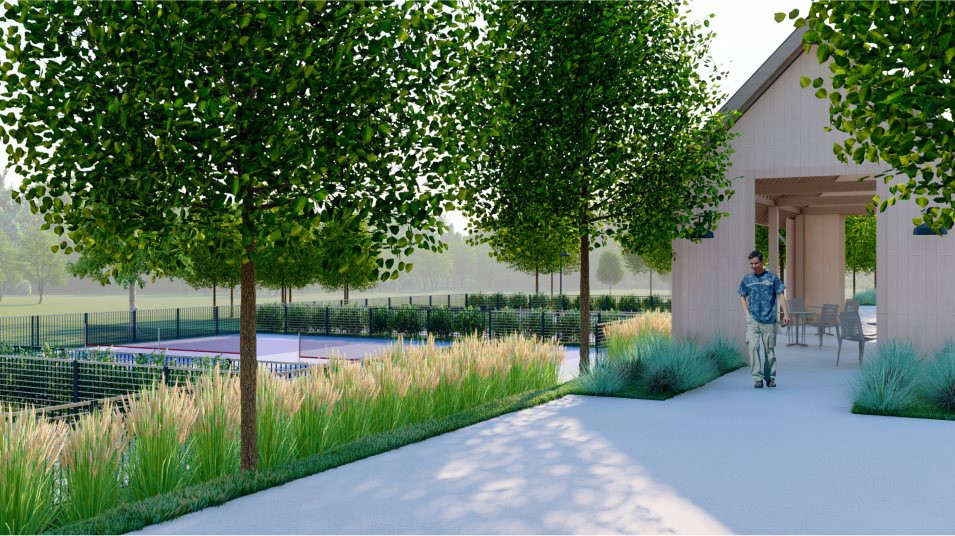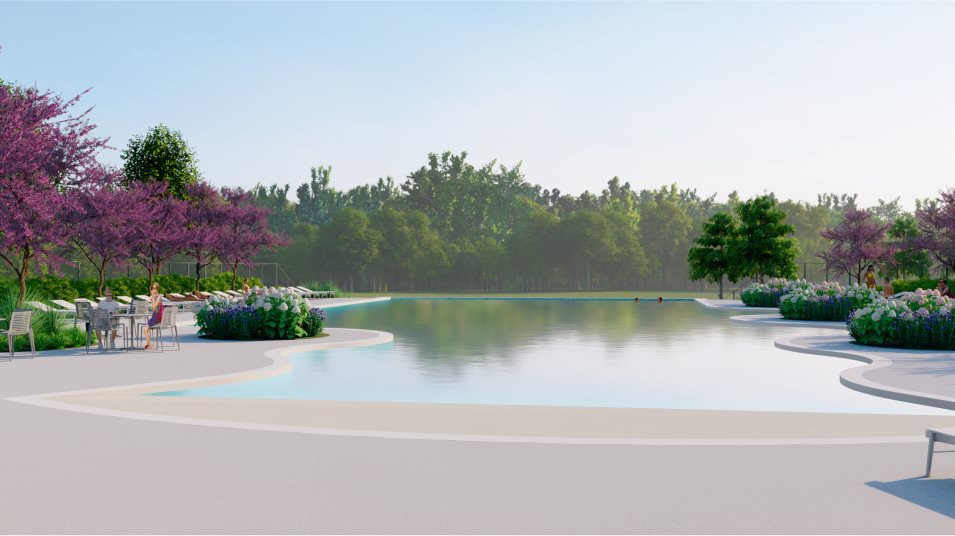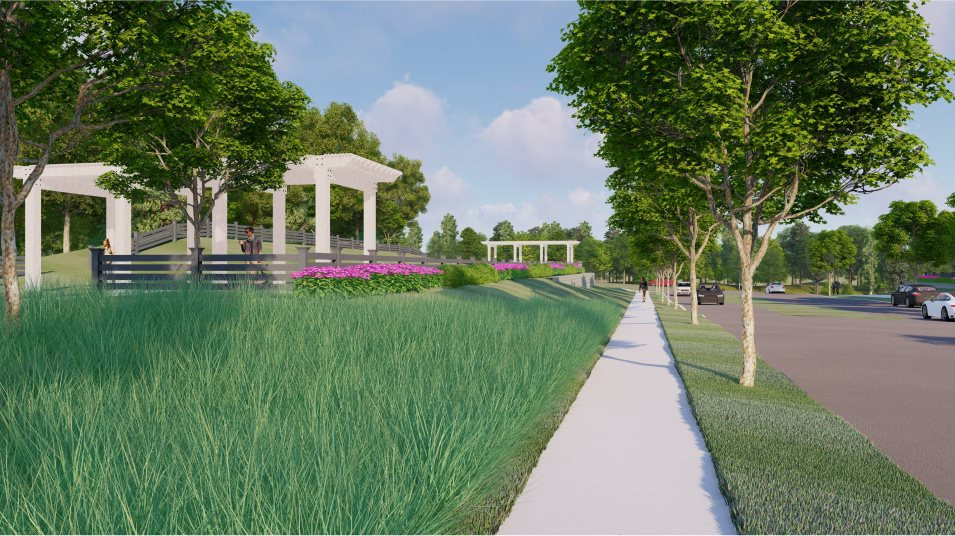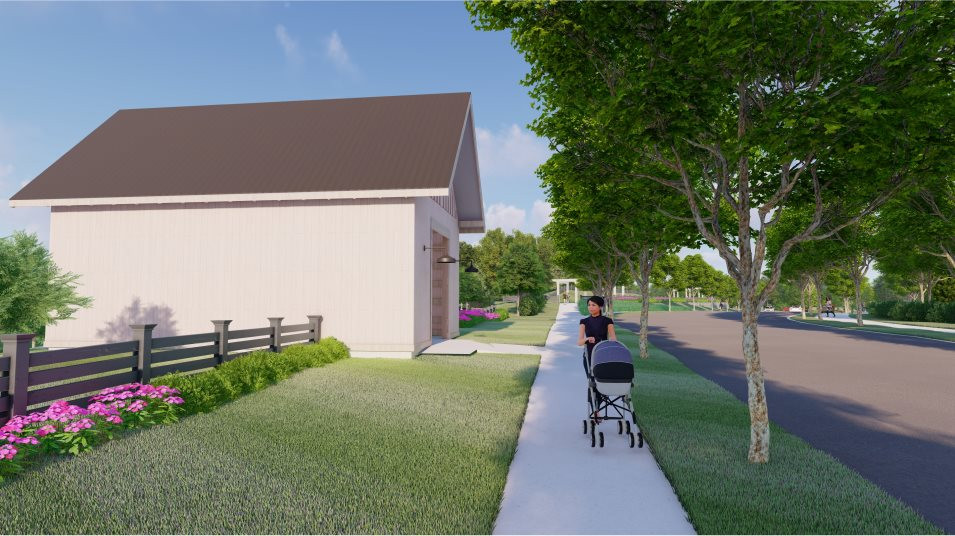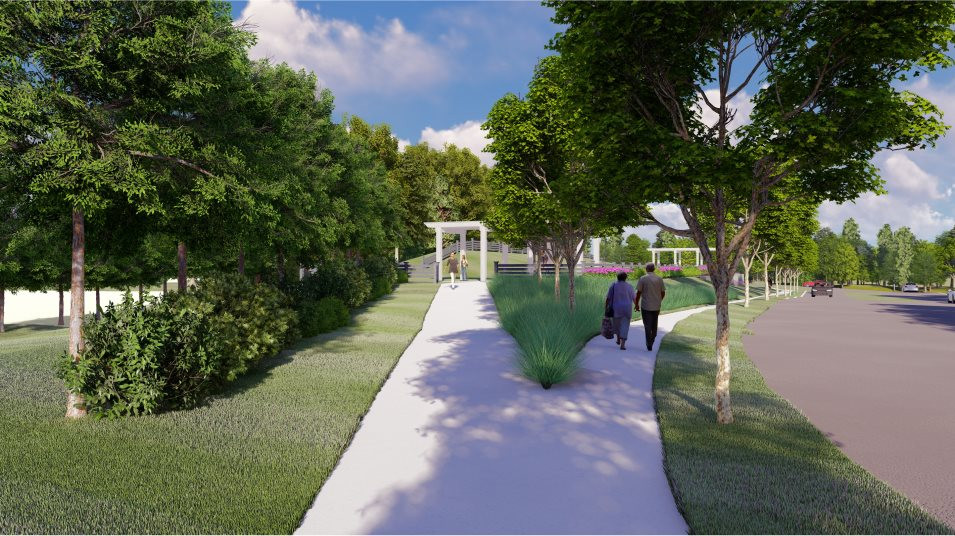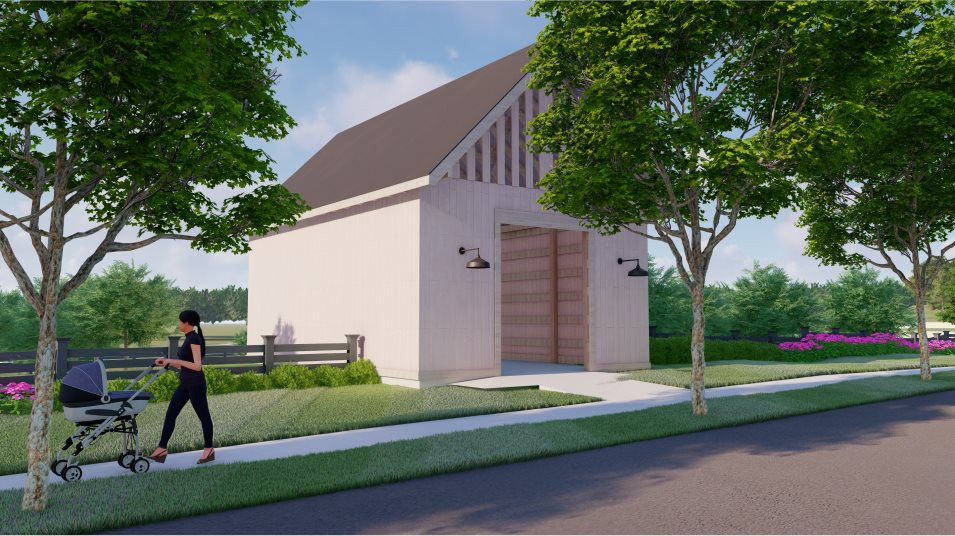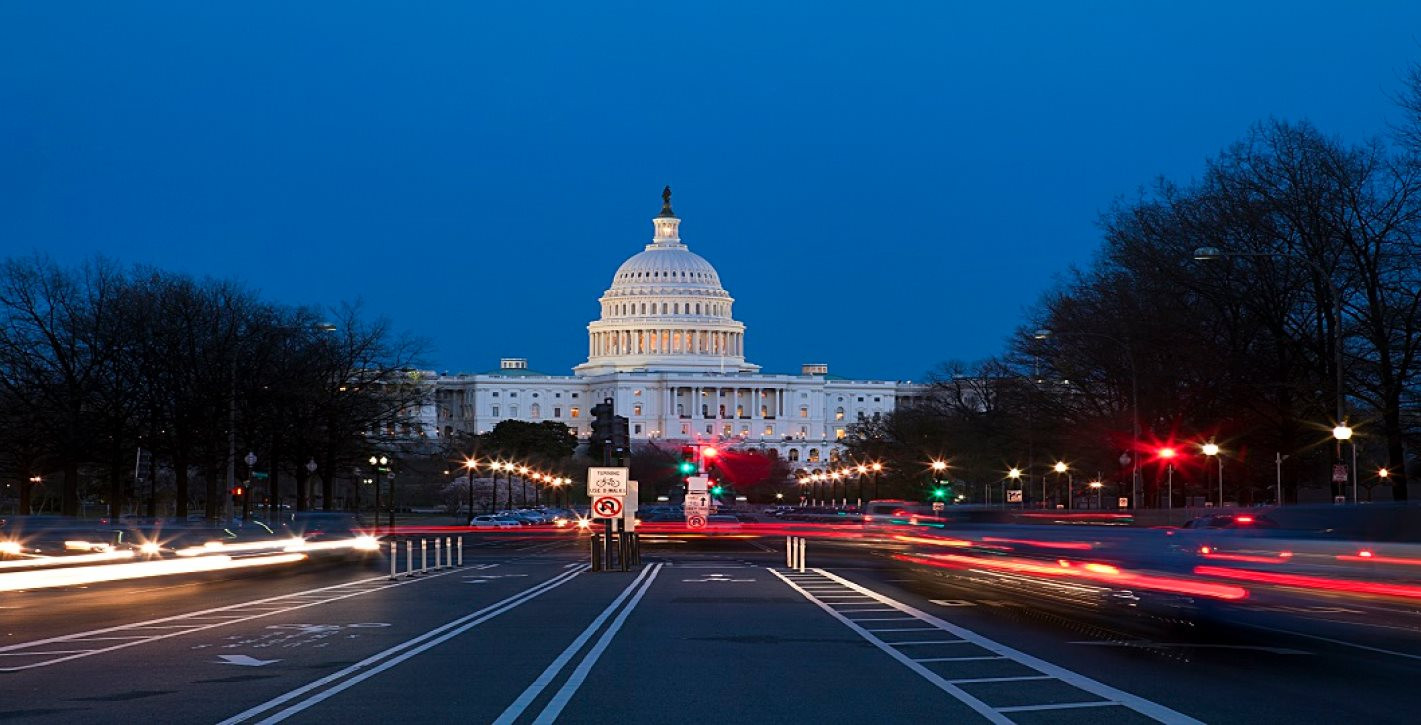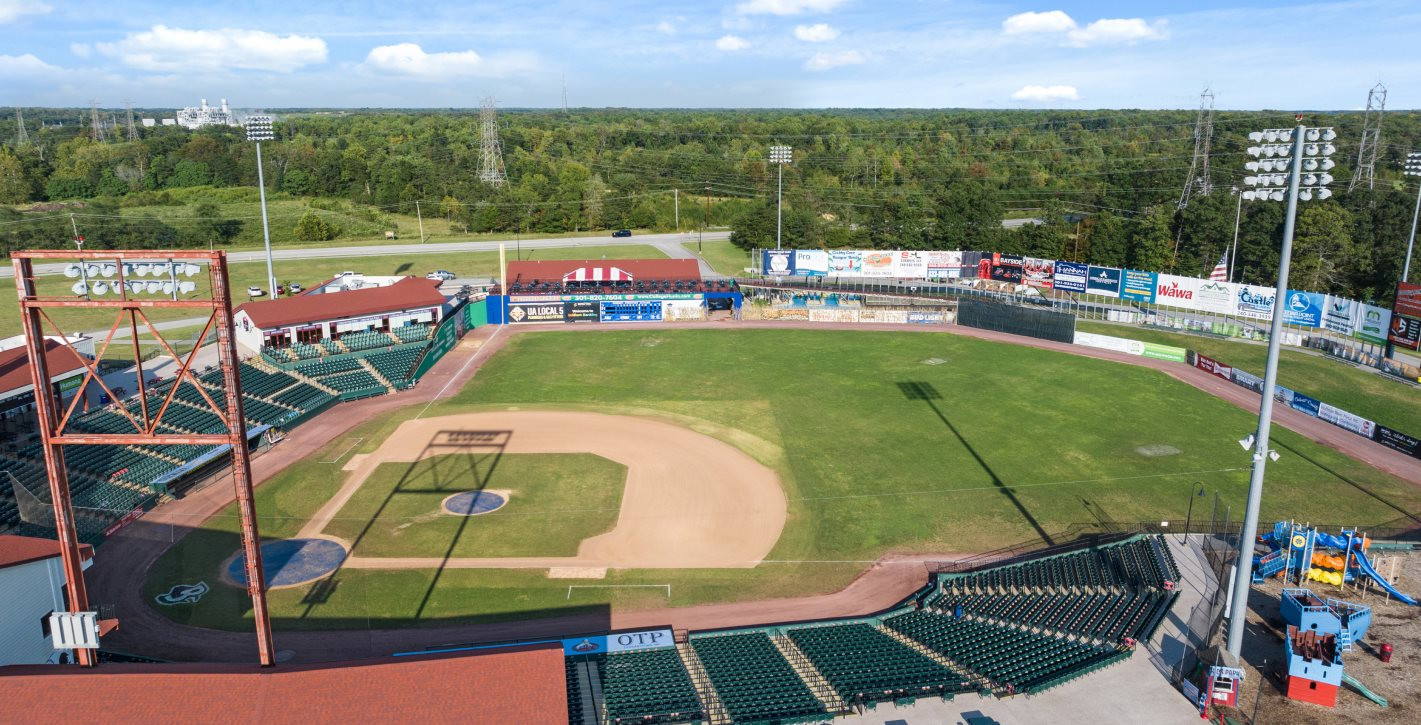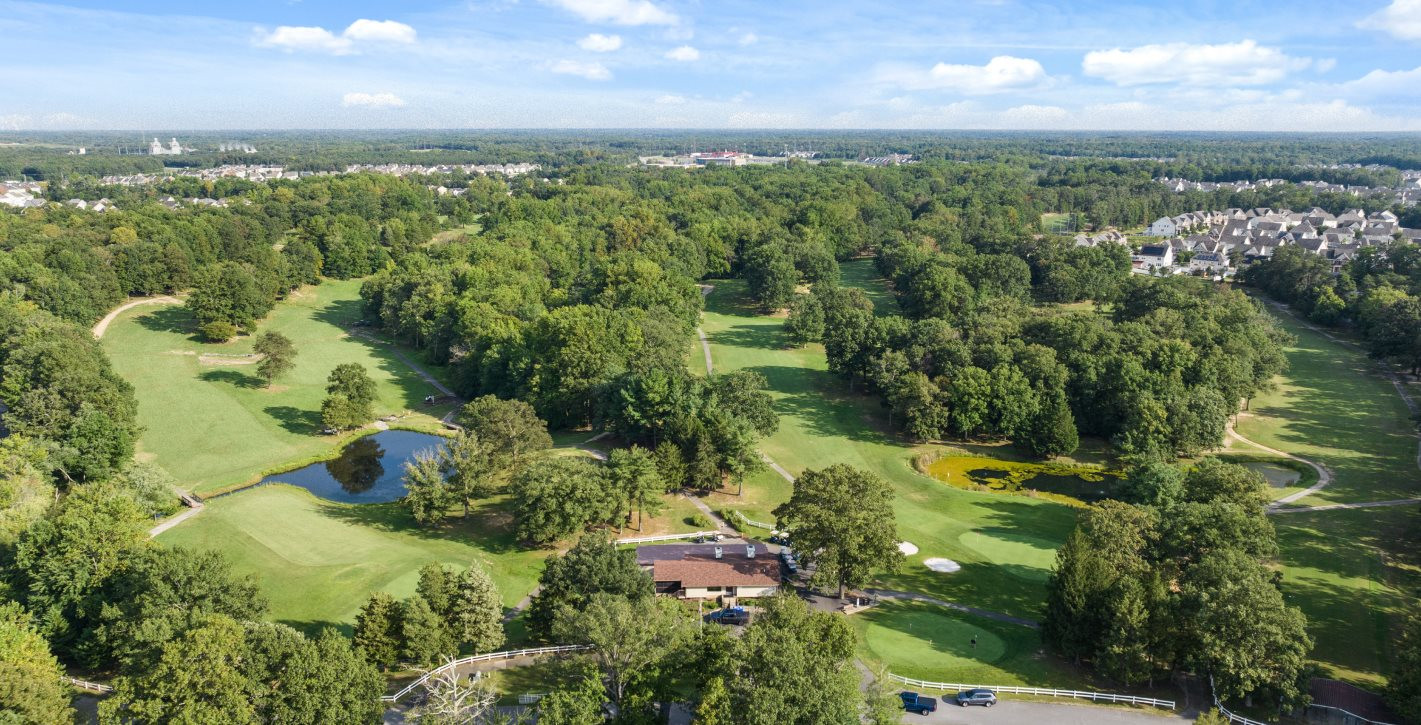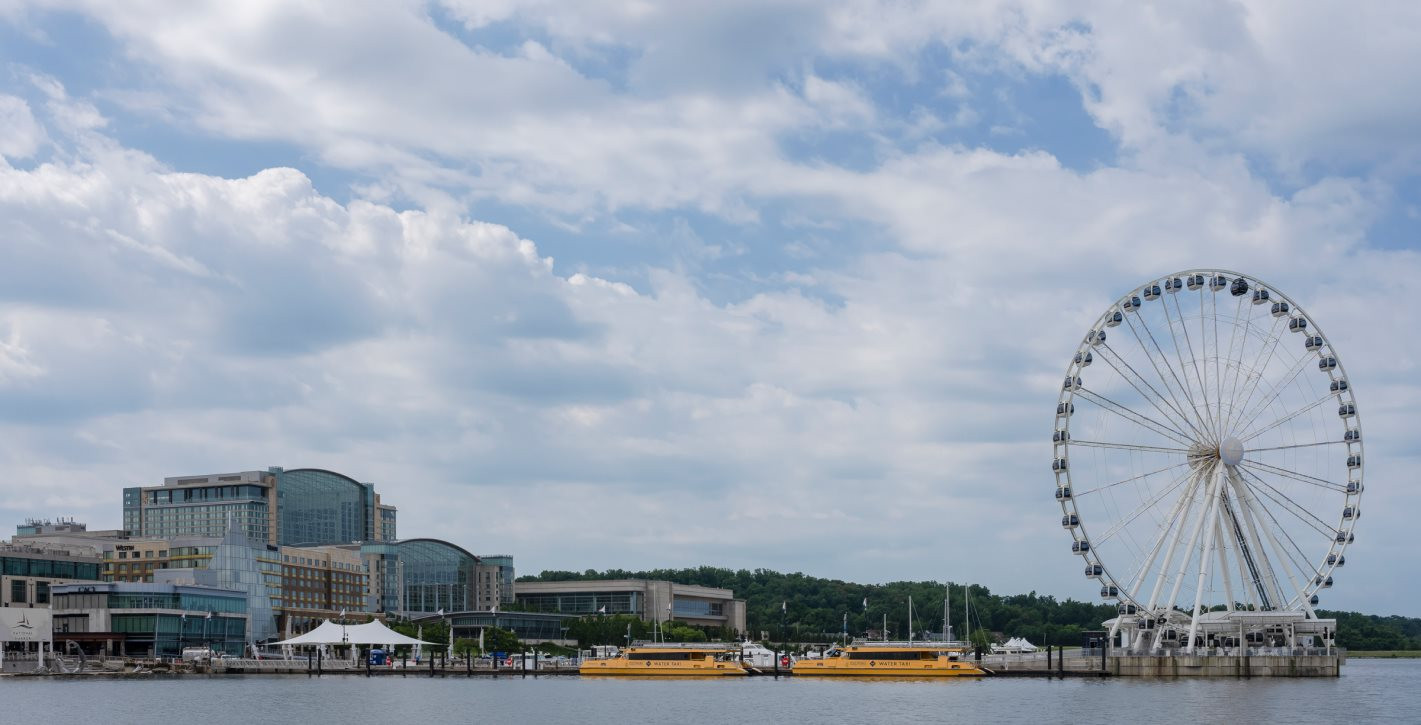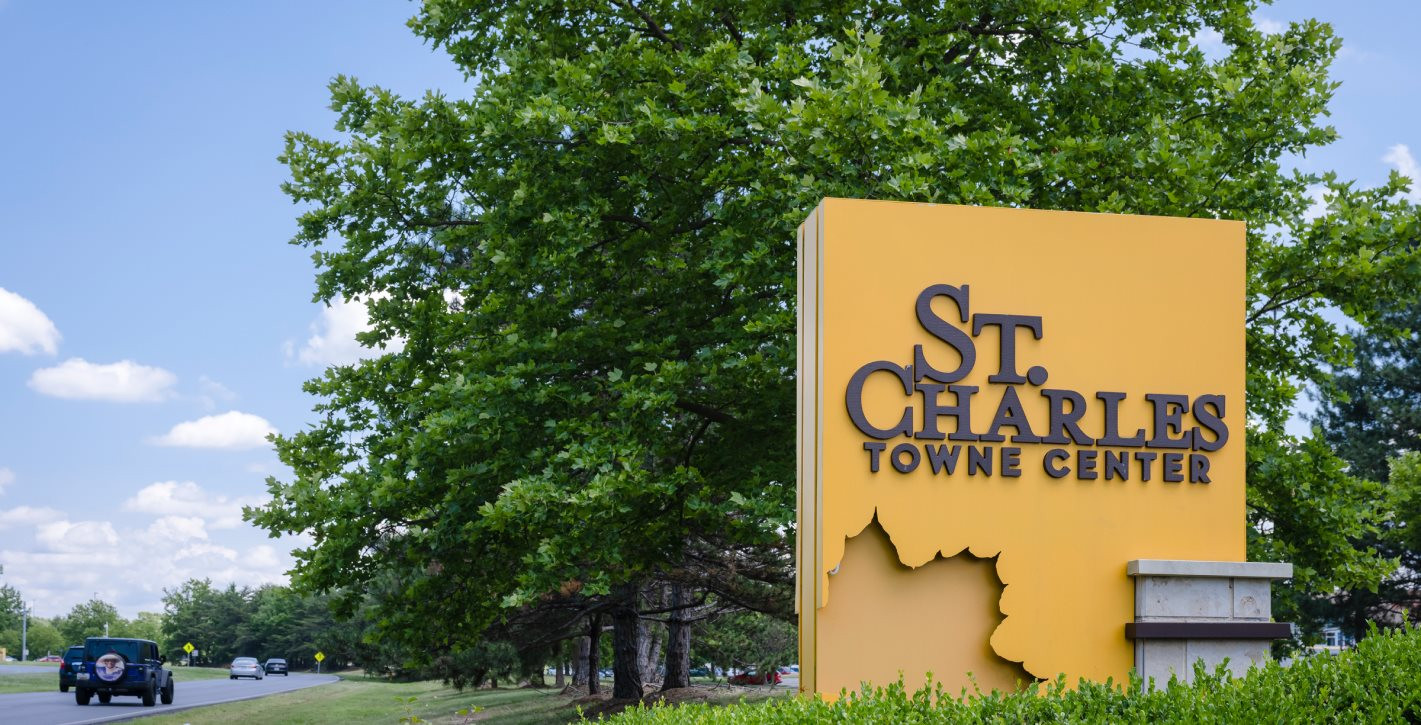 About Lennar Homes
Lennar Homes, a renowned national home builder since 1954, is passionately dedicated to creating high-quality homes and communities that cater to every lifestyle. Our name stands synonymous with the values we espouse—innovation, quality, value, and integrity, making us one of the leading names in the US home construction industry.

Our portfolio spans across various architectural designs and floor plans, meeting the diverse needs of families, retirees, first-time homeowners, and real estate investors. Our commitment to quality and focus on customer satisfaction helps us build homes that are not just structures but cherished living spaces, bringing dreams to life.

At Lennar Homes, we incorporate the latest construction technologies and eco-friendly practices to ensure our homes are sustainable and energy-efficient. Our Wi-Fi CERTIFIED™ home designs and integrated home automation features bring the future to your doorstep, delivering a connected and convenient lifestyle.

Our communities are strategically situated near top-rated schools, local amenities, and transportation links to ensure that comfort and convenience are always within reach. From the planning stages to the post-sales service, our dedicated team at Lennar Homes offers unwavering support, guiding you every step of the way.

At Lennar Homes, we build more than homes. We foster communities, build relationships, and deliver dreams. Our steadfast dedication to our customers' satisfaction, our innovative approach, and our commitment to sustainable practices set us apart from other home builders. Join the Lennar family and experience the difference.


Visit Builder Website
Browse New Home Communities By Lennar Homes
Atlanta, GA
Orlando, FL
Charlotte, NC
National